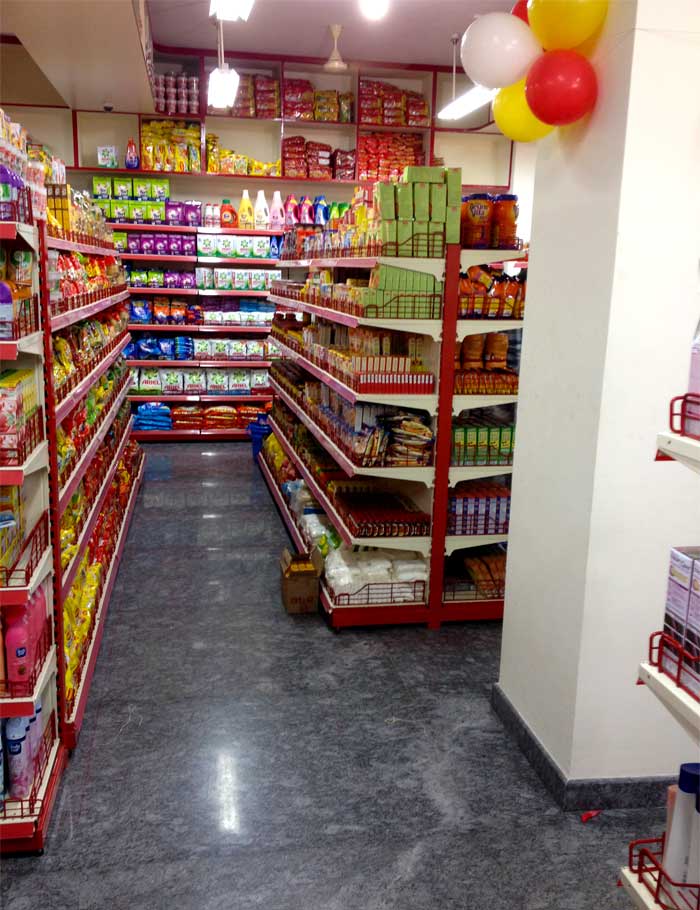 Village Mart
Located right besides the Bougainvilla Hermitage reception, offering over 600 varied grocery items for all your daily needs; The Village Mart, run by Tina & Oswald, a cheerful couple with an ever-present smile, is also a community place for residents and the neighboring villagers.
The mart stocks meats, frozen food, ice-creams and alcoholic beverages, besides regular grocery items. Items like fresh fish & meat, are procured and provided on request.
Free home delivery service is provided to patrons.
The mart also serves hot coffee, tea and delectable snacks at very reasonable rates.
Operating hours: Weekdays 10:00am to 2:30pm and 5:00pm to 9:00pm Closed on Sundays