A beautiful coastline that stretches across 105 kms, rich forest cover, Indo-Portuguese cross culture, friendly people and a pleasant climate throughout the year. Like Florida in the US, Cote d'Azur in France, Valencia in Spain; Goa is the ideal destination for senior citizens to retire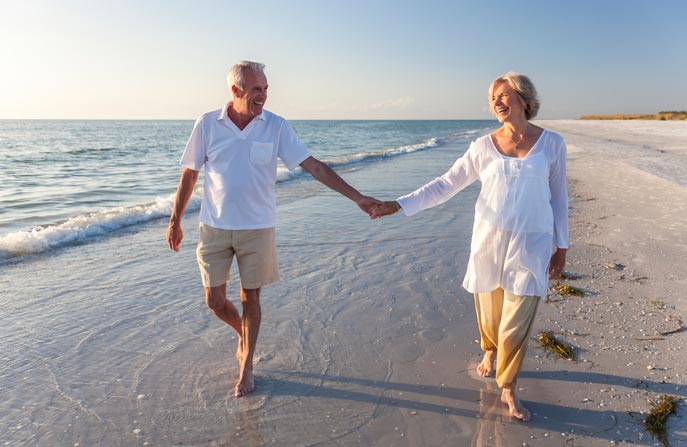 Often referred to as the 'Rome of the East' or 'Pearl of the Orient', Goa is much more than just beaches, with its natural green beauty,  architecturally-exquisite forts, Portuguese-style villas, mansions, churches, cathedrals and temples.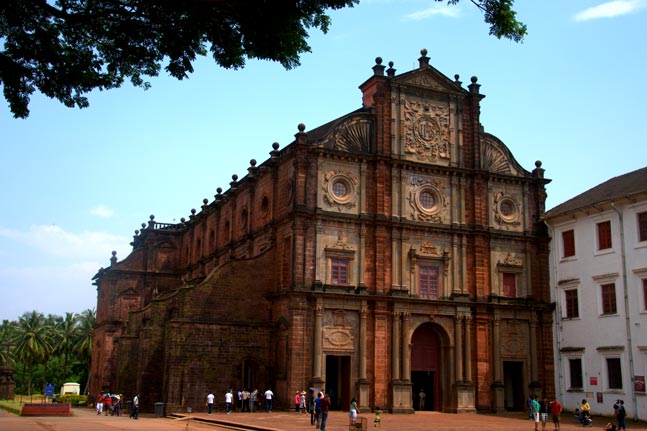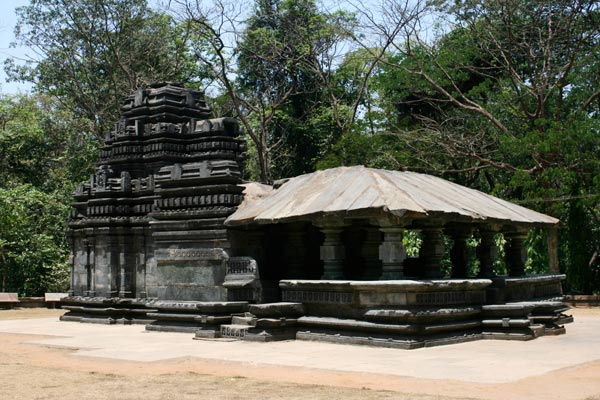 Ruled by the Portuguese for more than 450 years, today, Goa boasts of a culture quite different from its counterparts. A unique amalgamation of Hindus, Christians and Muslims sees the gregarious Goans celebrating through the year. Be it Ganesh Chaturthi or  Christmas, Diwali – the festival of lights, with the burning of Narkasur (King Ravan) symbolizing triumph of good over evil or Shigmo and Carnival -the perfect time to see Goan joie de vivre spill out on the streets with lively parades and dances. Every Goan festival is celebrated with great pomp and enthusiasm by people from all communities coming together in to share in the joy.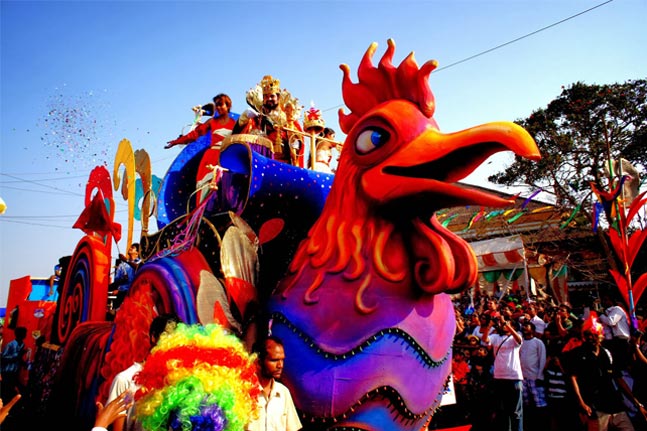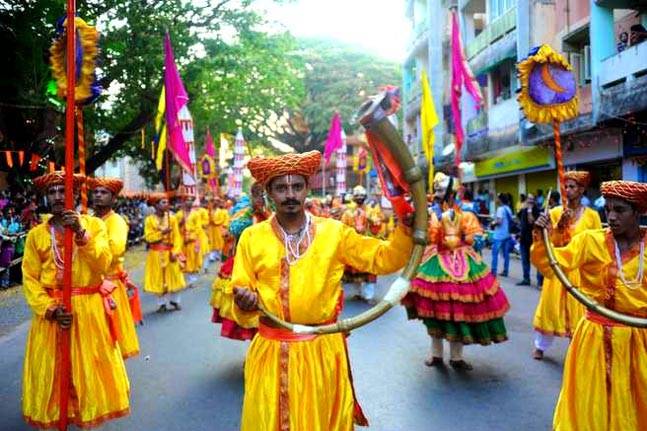 This friendliness and warmth makes Goa one of the the most sort after destination not just for Indians but foreign nationals alike, who wish to have a second home.